WHEN YOU MINT AN NFT, YOU ARE PURCHASING AN UNIQUE DIGITAL CERTIFICATE THAT IS BUILT USING BLOCKCHAIN TECHNOLOGY. OUR NFTS ARE BUILT UTILIZING THE ETHEREUM NETWORK. YOU CAN MINT AN NFT USING A DIGITAL WALLET (SUCH AS METAMASK) YOU CAN LINK YOUR WALLET TO OUR MINT DAPP TO COMPLETE THE MINTING PROCESS.
INVESTING IN OUR NFT IS INVESTING IN US. IT IS SECURING A DIGITAL OWNERSHIP AND COLLECTIBLE THAT HAS POTENTIAL TO GAIN IN VALUE,
WHY WE BELIEVE IN AN OPEN MINT |





WE HAVE NOTICED MANY NFTS LOSE "STEAM" AFTER THEIR MINT DATE. WE PLAN ON KEEPING OUR MINT OPEN WHILE SUPPLIES LAST. THIS IS MEANT TO EXPRESS OUR LONGEVITY APPROACH TO THE GROWING OUR COMMUNITY.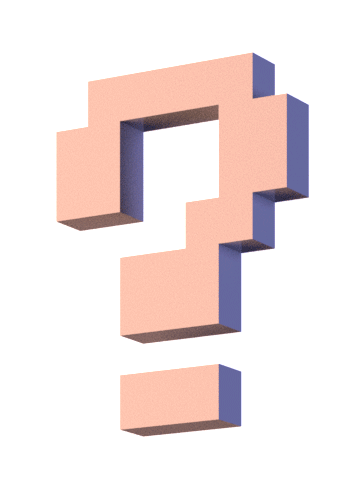 NFT PROJECT |




AVATAR COLLECTION





MINT STATUS |




WHITELIST MINT OPEN





PUBLIC MINT |




10.22.22





MINT SUPPLY

|




3,333





WHERE TO MINT |




WWW.TOKENSPLEASEMINT.IO
MINT
INFO